Let us show you
ABOUT PAKISTAN
Pakistan emerged on the map of the world as an independent sovereign state on 14th August 1947, as a result of the division of the former British India. It lies between 23-35 to 37- 05 north latitude and 60-50 to 77- 50 east longitude. It touches the Hindukush Mountains in the north and extends from the Pamirs to the Arabian Sea. It is bounded by Iran in the west, Afghanistan in the north-west, India in the east and southeast and the Arabian Sea in the south. There is a common border with China alongside Gilgit Baltistan in the north
Climatically, Pakistan enjoys a considerable measure of variety. North and north western high mountainous ranges are extremely cold in winter while the summer months of April to September are very pleasant. The plains of the Indus valley are extremely hot in summer with a cold and dry weather in winter. The coastal strip in the South has a moderate climate. There is a general deficiency of rainfall. In the plains annual average ranges from 16 centimeters in the northern parts of lower Indus plain to 120 centimeters in the Himalayan region. Rains are monsoon in origin and fall late in summers. Due to the rainfall and high diurnal range of temperature, humidity is comparatively low. Only the coastal strip has high humidity. The country has an agricultural economy with a network of canals irrigating a major part of its cultivated land. Wheat, cotton, rice, millet and sugar cane are the major crops. Among fruits: mangos, oranges, bananas and apples are grown in abundance in different parts of the country. The main natural resources are natural gas, coal, salt, and iron. The country has an expanding industry. Cotton, Textiles, sugar, cement, and chemicals play an important role in its economy. It is fed by vast hydroelectric power.
Gilgit Baltistan is famous for its geography and scenic beauty. The world's three mightiest mountain ranges, the Karakoram, the Hindukush and the Himalayans are lie in the region. The whole of Gilgit Baltistan is like a paradise for mountaineers, trekkers, and anglers. The region has a rich cultural heritage and a variety of rare fauna and flora. Historically, the area has remained a flashpoint of political and military rivalries amongst the Russian, British and Chinese empires. Immediately after the end of British rule in the sub-continent in 1947, the people of this region decided to join Pakistan through a popular local revolt against the government of Maharaja of Kashmir. Five out of the fourteen mountain peaks with a height of over 8000 meters including the K2 (8611m world's second heights peak) and some of the largest glaciers outside polar regions are located in Gilgit Baltistan. Acknowledging the vast potential of tourism and its effects on downstream industries, the Government of Pakistan, as well as the Gilgit Baltistan Administration, are focusing on tourism for the creation of employment opportunities, achieving higher economic growth and to introduce to the outside world, "the hidden treasures" of Gilgit Baltistan.
Beautiful landscape, unique cultural heritage and rich biological diversity given the Gilgit Baltistan a competitive advantage in attracting tourists from all over the world.
The number of tourists visiting Gilgit Baltistan has steadily increased over the years, not-withstanding the dip-in figures immediately following 9/11. However, the challenge ahead is not merely to increase the number of tourists visiting Gilgit Baltistan but also to consider how tourism can be better promoted without affecting the natural and cultural heritage of the area, while also improving the quality of life of people to the desired level.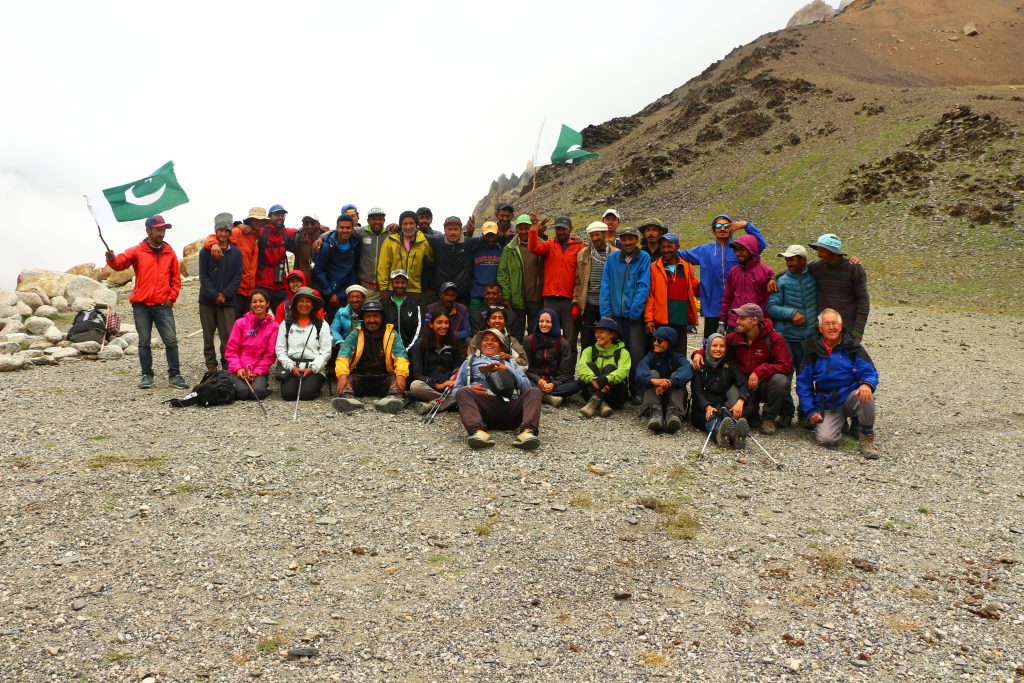 Let us show you
the world
We are very proud to say that we can give you the best advice for your trip.
We offer one of the most reasonable price throughout the market.
Professional Local Tour Guide
You will be full of information with our exceptional local tour guide.
Any problems will be solved in just a minute with our support staff.
Let us show you
the Hunza
Hunza Holidays (Pvt) limited. Is well known leading tour operator in Pakistan Since 2000, we are specialized in the field of tourism industry for a wide variety of tourist. Our welcoming and highly professional staffs has vast experience in handling a diverse range of departures from mountaineering expeditions to the summit of K2, the world's second highest mountain, through to trekking, jeep safaris, camel caravans, yak safaris, cultural tours and ecotourism and event management. We are from the region, where lie the great Karakorum, Himalayan, Hindukush, Gilgit Baltistan, Kalash Chitral, Naran valley and Swat valley.
Hunza Holidays offering personalized itineraries and routes you'd be hard pressed to find a more experienced, fun loving, safety conscious tour operator in Pakistan .If you've dreamt of a particular journey or an adventure in Pakistan, let us know. We'll make it happen. No matter how bizarre, wild or difficult. If you choose to travel with us all you have to worry about is having the time of your life.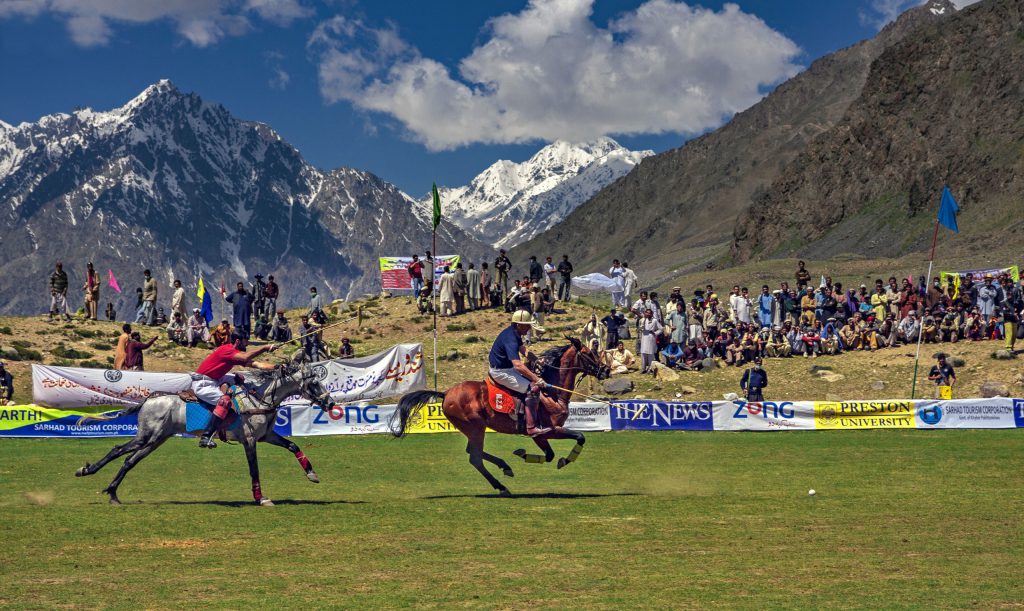 What other tourists are
saying about us
My visit to Hunza and trek was truly a life changing experience. You enter an amazing world where you are welcomed to share a challenging amazing trek with its beautiful scenery. I will always carry the experience and friendship made in my heart
"In 2006 we decided to visit Northern areas of Pakistan. We were a small group of 8 persons. We have chosen Hunza Holidays a local agency based in Passu Gilgit Baltistan. We had a perfectly organized trip by Imtiaz Ali, the owner, we discovered a land of incredible beauty and hospitable people. We had such a wonderful time in this trip that we consider it so far as one of our best. Imtiaz was very professional and we had excellent services at very competent prices. The cars, the drivers, the guide, our beloved Akhtar, all of them perfect. We still communicate as we had become friends and we are very glad that nowadays it is not so difficult to get a visa, we would love to visit again Pakistan.
Our family has had amazing trips with Hunza Holidays over the last few years. Hunza holidays have taken us to Rakaposhi Base Camp, Shimshal High Pass, Hunza valley, Batura Glacier and Nanga Parbat.Imtiaz Ali has always been extremely efficient and amazingly helpful in planning our holidays, whether a 10 day or a 4-week trip. Our guide Sadru is an amazing company every step of the way, whether trekking in Shimshal or sightseeing in Karimabad.We will definitely use the services of Imtiaz and Sadru when we plan our next trip to Pakistan (very soon we hope)
Meet our exceptional staff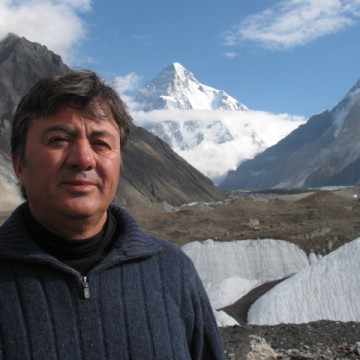 Imtiaz Ali
CEO Hunza Holidays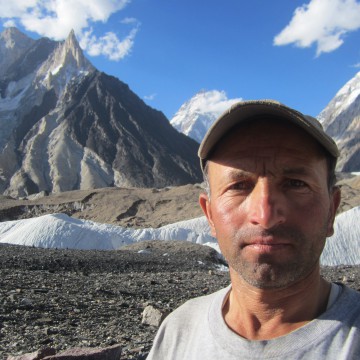 Haqiqat Ullah
Chef & Trekking expert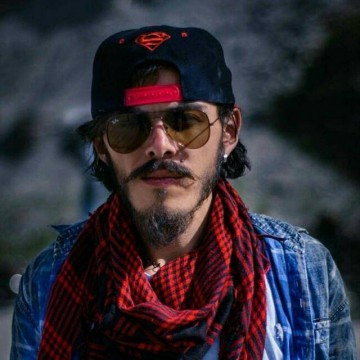 Din Ali
Chef & Mountain Guide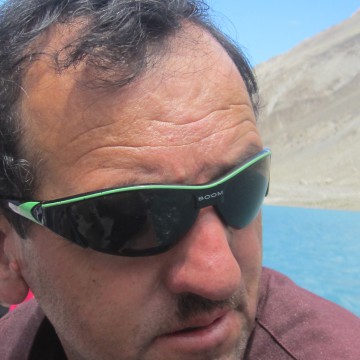 Mohd Khwaja
Chef & Trekking expert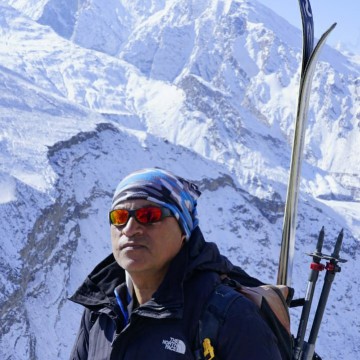 Sadruddin
Tours & Trekking Guide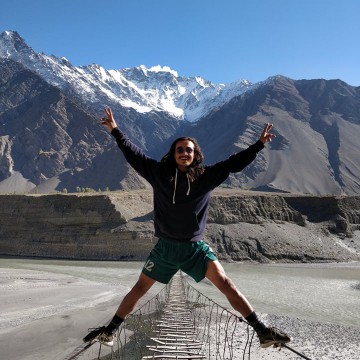 Sher Ahmad
Trekking Guide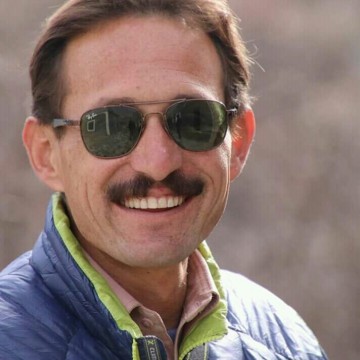 Zahid Ahmad
Tours, Trekking Guide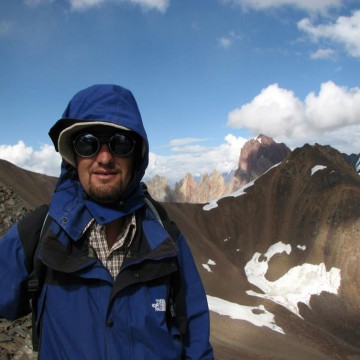 Naseer Uddin
Mountain Guide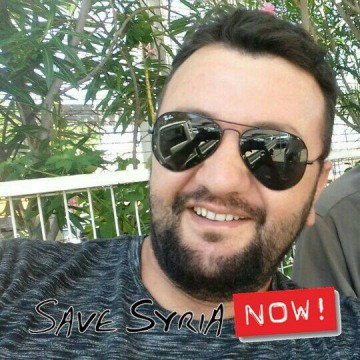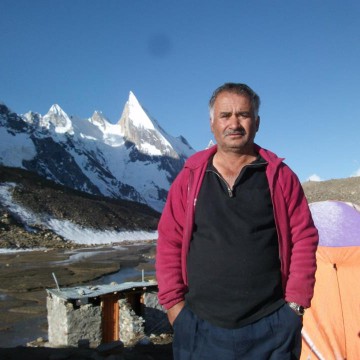 Aman Ullah
Trekking Guide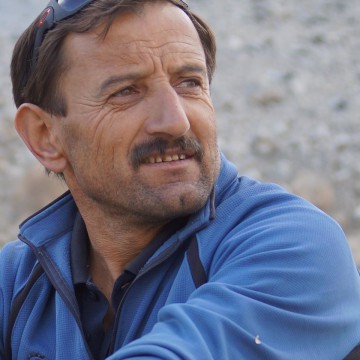 Akhtar Hussain
Tours, Trekking Guide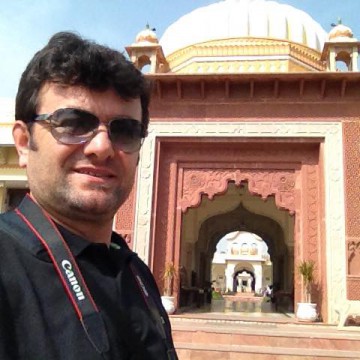 Amin Khan Madrid Spain
Co-Founder